Since 1993, National Starter & Alternator Rebuilders LTD. in Regina has been restarting your car with our alternator and starter repairs. We also keep you cool during hot Regina summers by servicing your air conditioner.
Our experienced mechanics can work on any domestic or foreign cars. Need a battery, but not sure what product will work best? Our knowledgeable staff will find you the best item we have in stock for your cell phone, camcorder, drill, or other small tool.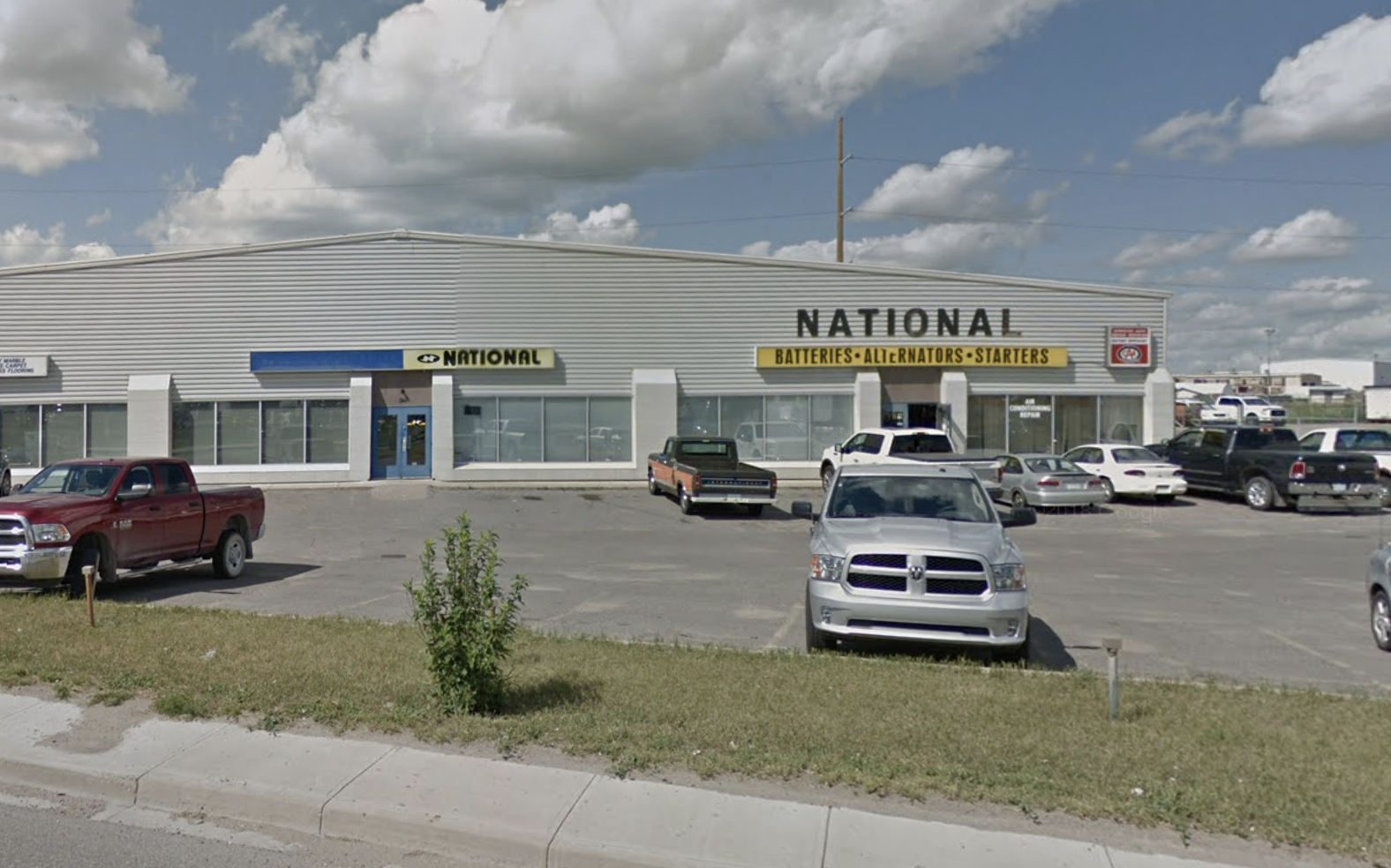 When your vehicle won't start, National Starter & Alternator Rebuilders LTD. in Regina can help. We provide the products you need for your car, boat, recreational vehicle, or agricultural machinery to get you back in business. We carry alternators and starters at retail and wholesale prices, as well as batteries of all sizes. Our mechanics install, repair, starters, and alternators, offering customers the most cost effective solution.
Additionally, we repair air conditioning units in most vehicles. If you need batteries for large agricultural equipment we have those as well. For 25 years we have been restoring power to tools and vehicles with our variety of products and services. Get your equipment started again by calling our staff of experts.